Stockmann PLC trailer
Stockmann PLC (Nasdaq Helsinki: STCBV) is a Finnish listed company engaged in the retail trade. Its two business divisions are the Department Store Division and the Lindex
fashion chain. Stockmann was established in 1862 and celebrated its 150th anniversary in 2012. Stockmann has 16 department stores and over 700 stores in 16 countries.
The flagship store in downtown Helsinki covers 50,000 square metres (540,000 square feet) of retail space and welcomes more than 17 million visitors every year. It is the largest
department store in the Nordic countries.
Compatibility with game version 1.27.x and below that, replaces NorrFood trailer.
Important! You'll need to have DLC Scandinavia to make this mod work!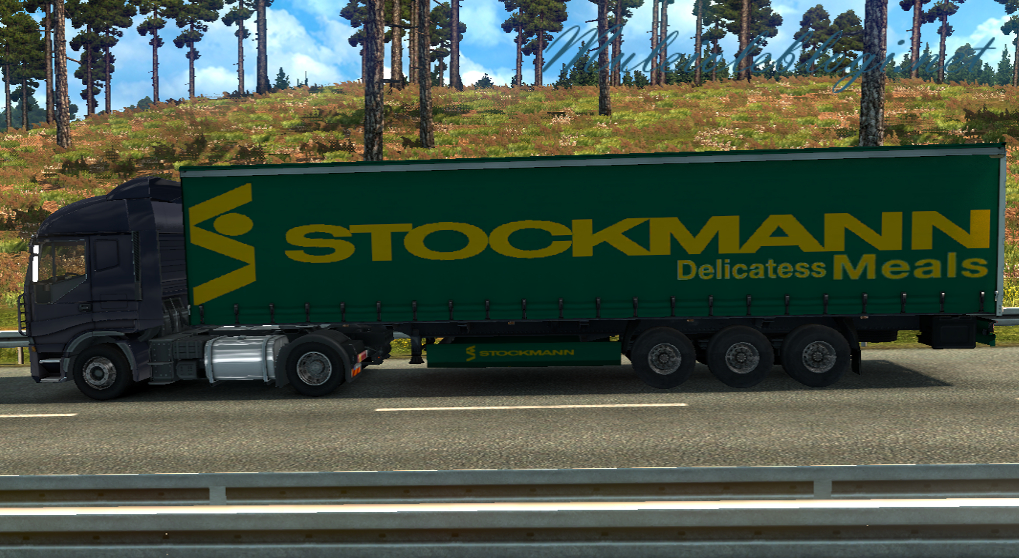 Visit the company's website Download mod Link to mod in Ets2.lt